Digital learning for workforce development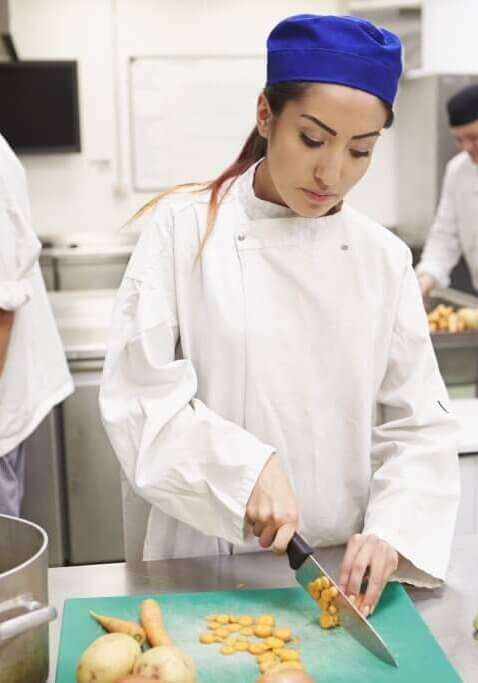 FactSumo for Workforce Development
FactSumo goes beyond the classroom and into the workplace. It's helpful for large corporations and small startups who are feeling the pressure to scale alike. Not only will your employees have invaluable training information at their fingertips, but the employer also has the ability to create quizzes to see just how much of that information they have retained.
More importantly, it can help employers pinpoint trends or patterns that seem to emerge with certain information just not making it through and either discuss this with the employee, or see if the information could be presented in a better way.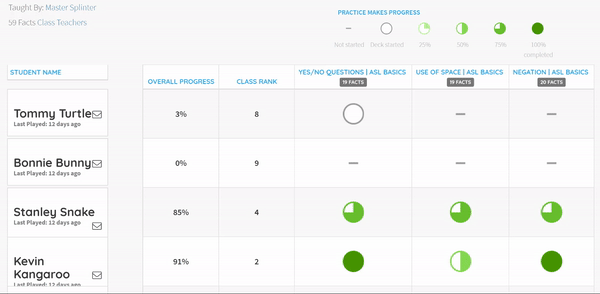 Free up Your Staff
Workforce development is one of the most onerous parts of running a business. Often, those in charge of training are great at it, but the complaint that you'll most often hear is that the amount of time spent training leaves them backlogged with their own work.
FactSumo for workplace development aims to alleviate some of that stress and create more time for those who really need it. Sure, it may take some time to develop the decks specific to your company's training protocol, but it will pay out ten-fold in the time you'll save in the long run.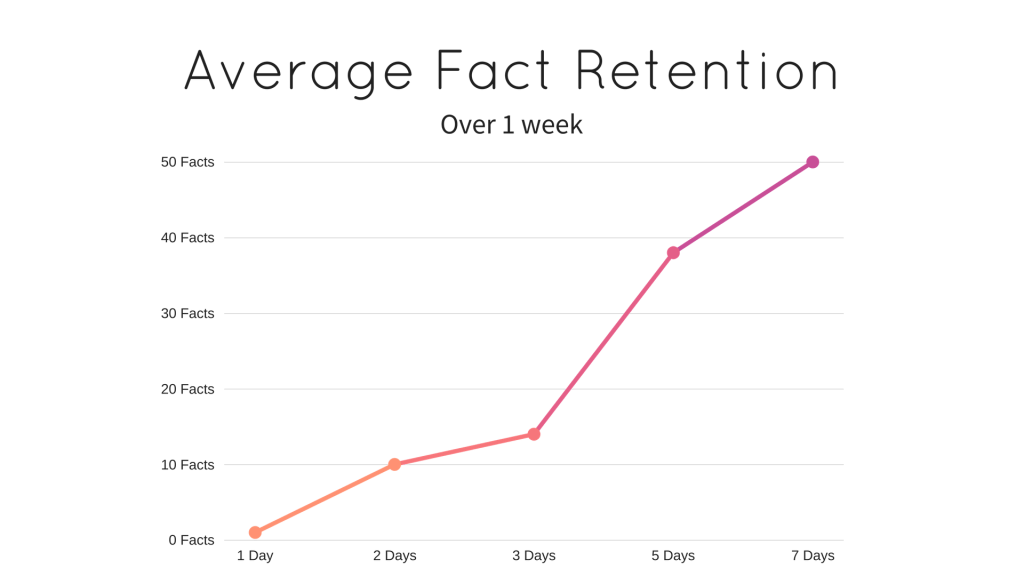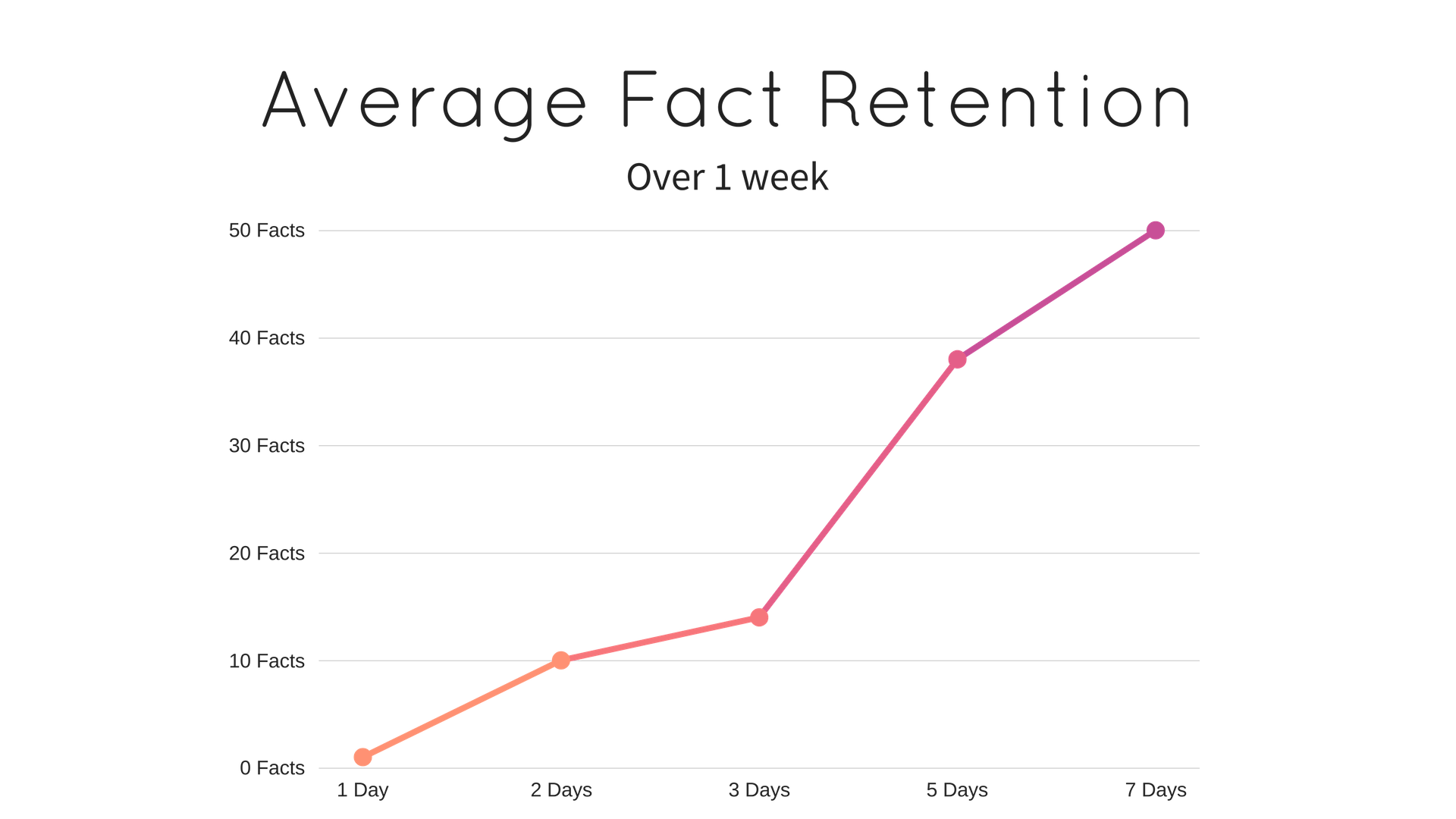 Expedite Worker Training
Students build their basic skills and soft skills by practicing, little and often. Allowing you to do more hands-on training at your center. 
Trainees can study anywhere - at work, at home, in line for coffee, and on the subway.  No wi-fi?  It doesn't matter. FactSumo works in offline mode. 
FactSumo works seamlessly wherever you are.
Pricing to Move You Forward
We offer aggressive pricing, because we want to be involved with as many organizations as we can. 
COMPLETELY PLATFORM INDEPENDENT

USING SMARTPHONES TO SAVE TIME AND MONEY
User / Year
$20
Features to manage your organization from a bird's eye view. 
(Site license pricing available)
Content Transformation
On-Demand
We'll break up your content into bite-sized chunks that your users will gobble up.
Support aligned to you.
I want more info, this is great.
We return emails and phone calls within 1  business day.  
That's because your learning is important to us.