Fire Academy and Digital Learning
Save Instructors Time
Monitor progress at a glance
On the subway, in line for a coffee, or at home. That's where you find the moments to study. Between your first attempt and the exam. Every moment matters. How much time you spend practicing determines if you pass on the first try. Small steps make a big impact. Seeing your progress builds your confidence and lets you see what's possible. Seek it, crave it, live it.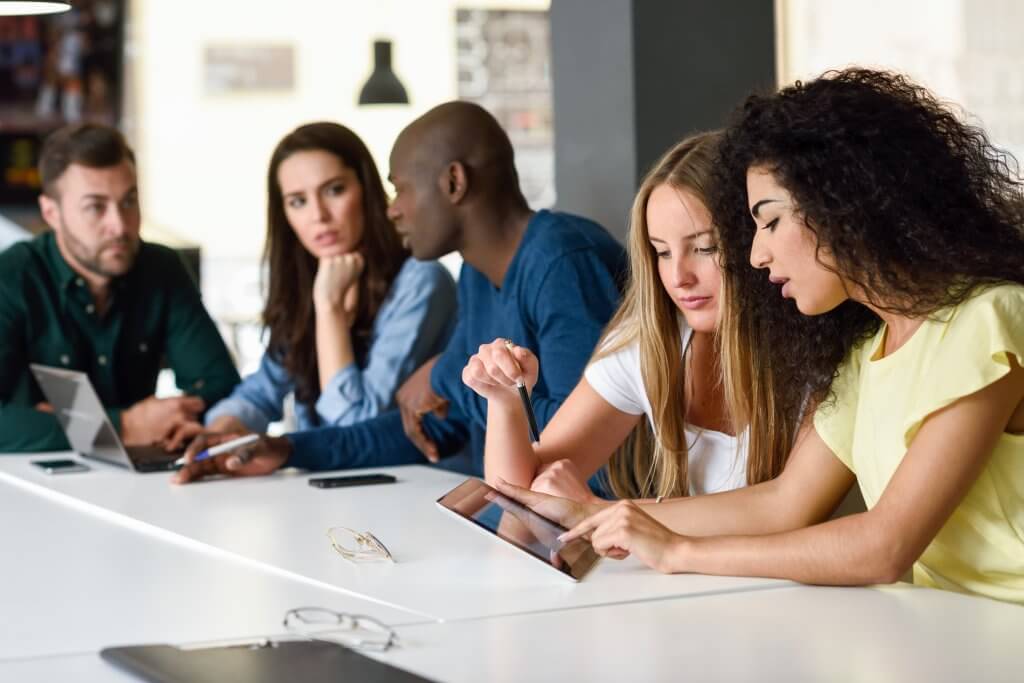 Users Love Learning on FactSumo
Better Engagement
Quicker, Better, Smarter, Faster. We convert your old content into digital bize size chunks. Users appreciate getting to the core of what is needed. 
VIDEO | IMAGE | SOUND | TEXT
Works Wherever Your Users Are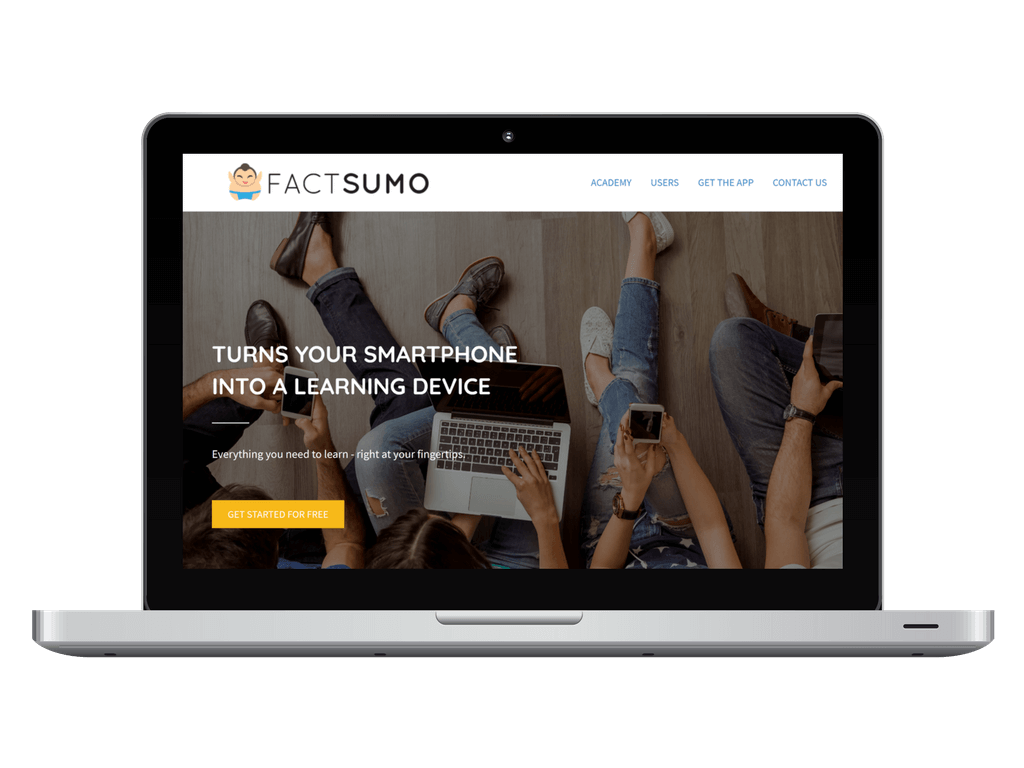 Web
Watch How FactSumo Does It.
Using your content.
(In under 2 minutes)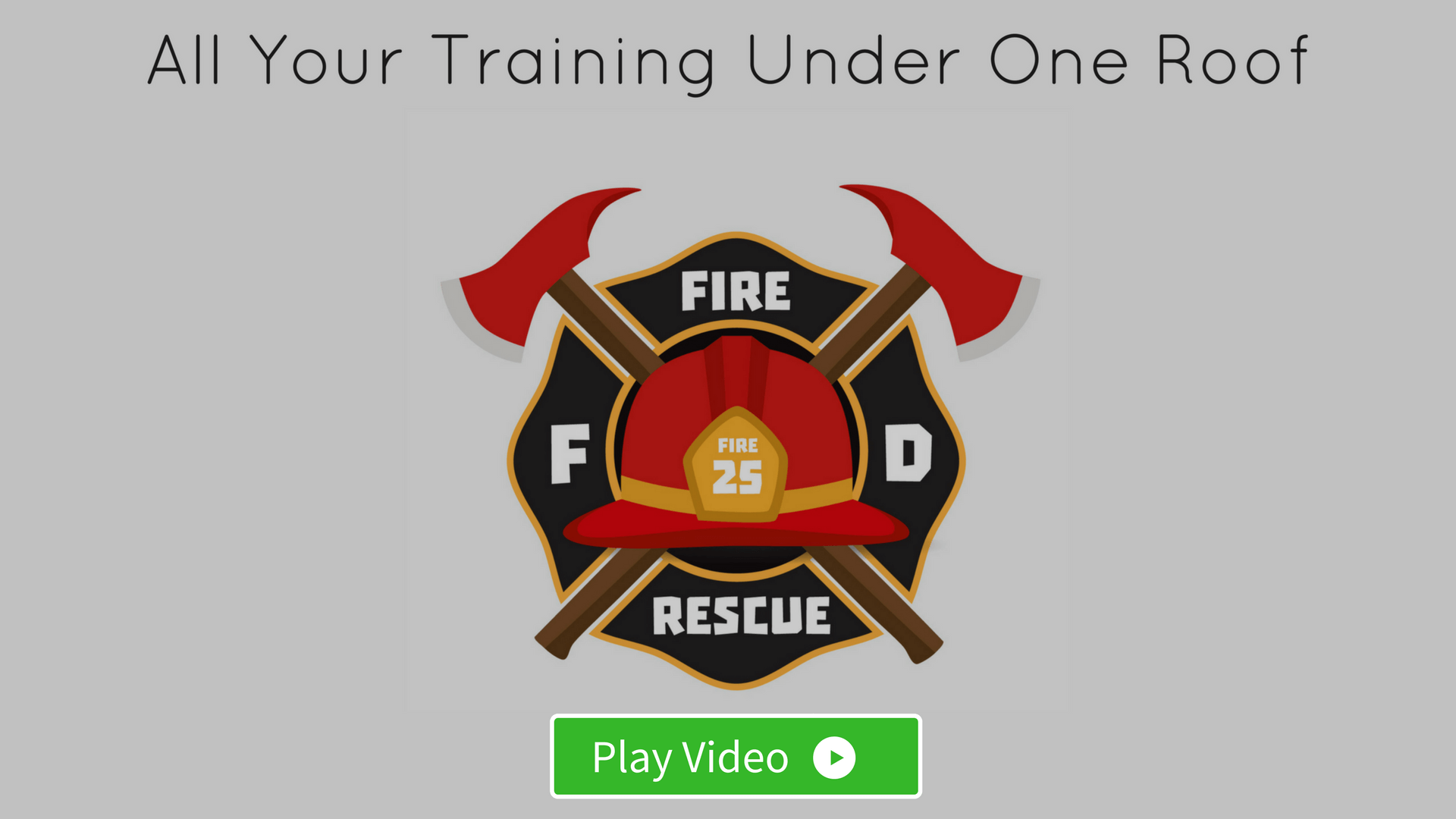 Pricing to Move You Forward
We offer aggressive pricing, because we want to be involved with as many organizations as we can. 
COMPLETELY PLATFORM INDEPENDENT

USING SMARTPHONES TO SAVE TIME AND MONEY
User / Year
$20
Features to manage your organization from a bird's eye view. 
(Site license pricing available)
Content Transformation
On-Demand
We'll break up your content into bite-sized chunks that your users will gobble up.
Support aligned to you.
Have More Questions? We Have Answers
It's up to you
You can use our content for free.
You can send us your content and we'll convert it for you. 
Depending on the type of content (video, image, sound, html) it can take anywhere from a day to a week to get your content up and running.
We like to start with a simple 30 minute meeting to make sure all of our ducks are in a row. 
Your first roll out is quicker than you think. It normally takes about a week from signup to implementation.
Nope, we are made to order.  There is no organization too small or too big for us to handle. 
I want more info, this is great.
We return emails and phone calls within 1  business day.  
That's because your learning is important to us.