Confidencethrough practice
Join schools that trust FactSumo Education in their classrooms, and help teachers and students do more together.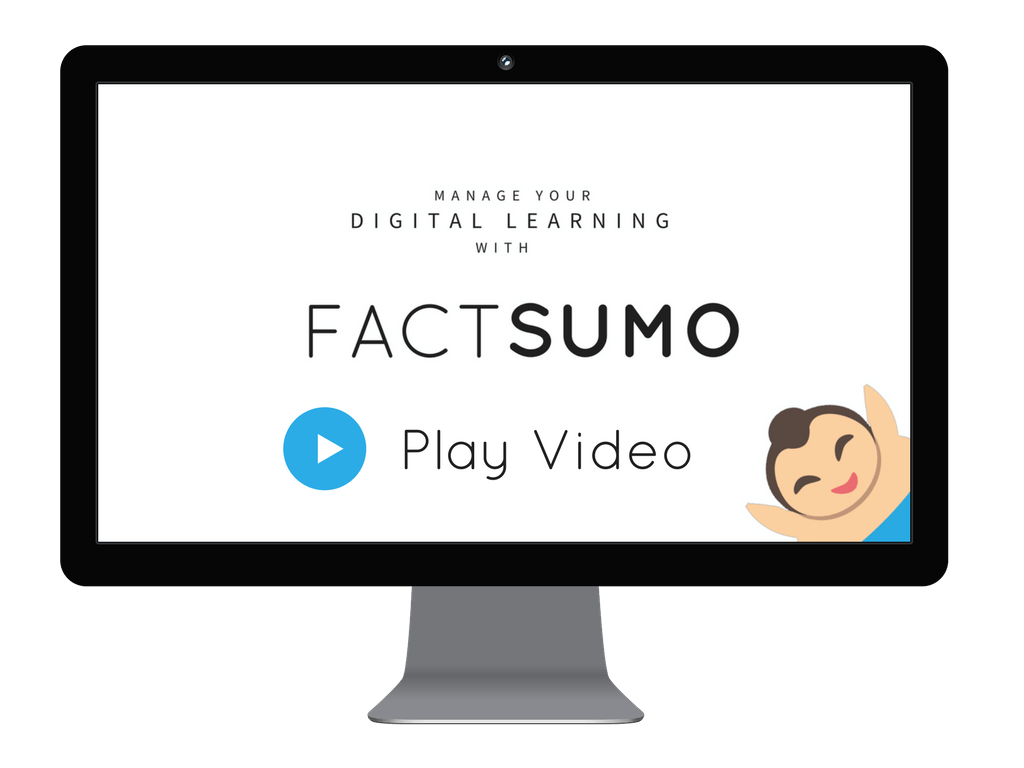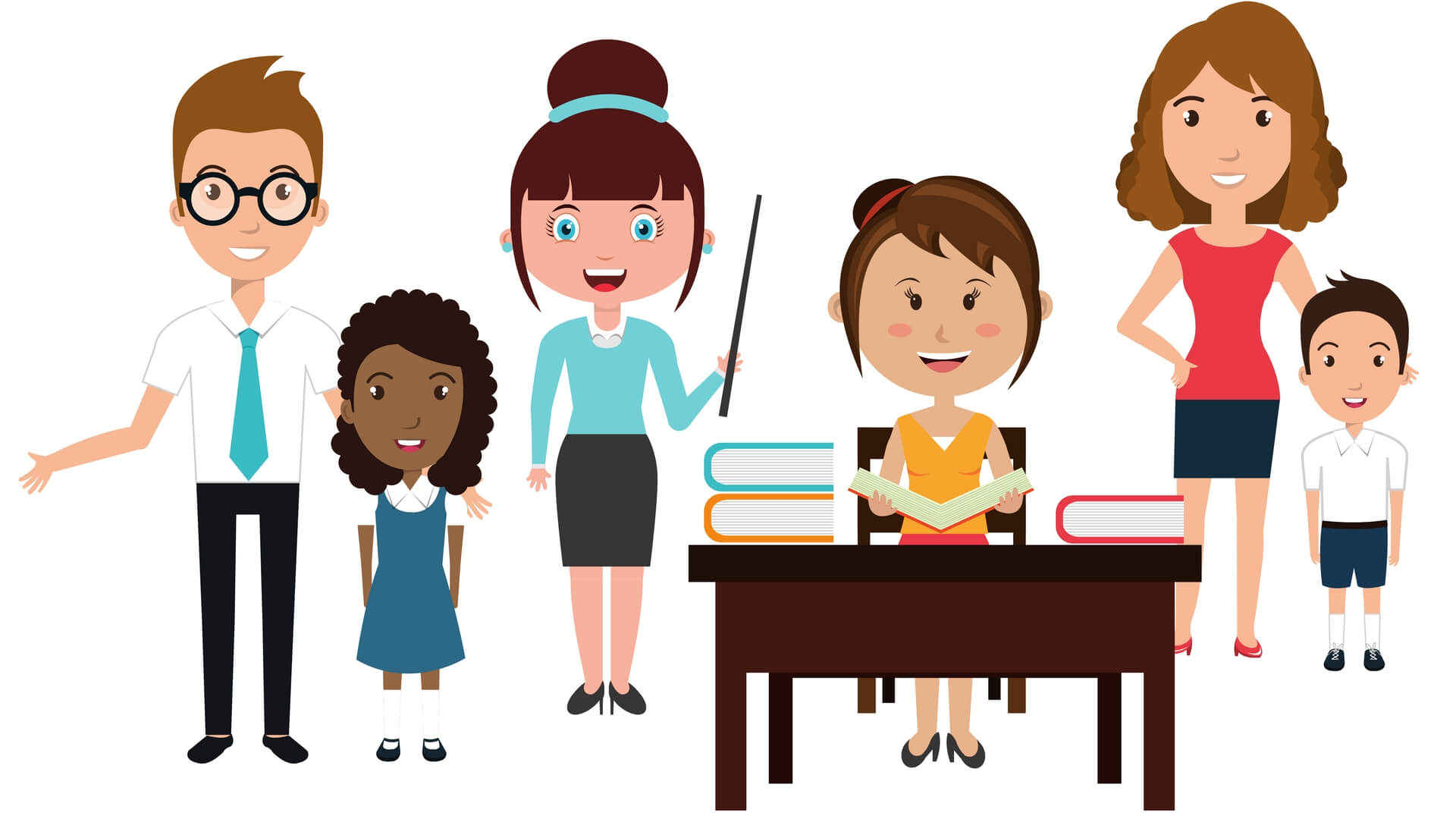 Get up and running in minutes
Simple sign-up, thorough on-boarding, and lots of support keeps everyone engaged and stress-free.
Learn on any device.
Gain visibility and controlover student learning
Students build knowledge and skills over time and with practice. Our real-time monitoring tools let you quickly identify capability gaps and keep everyone on track.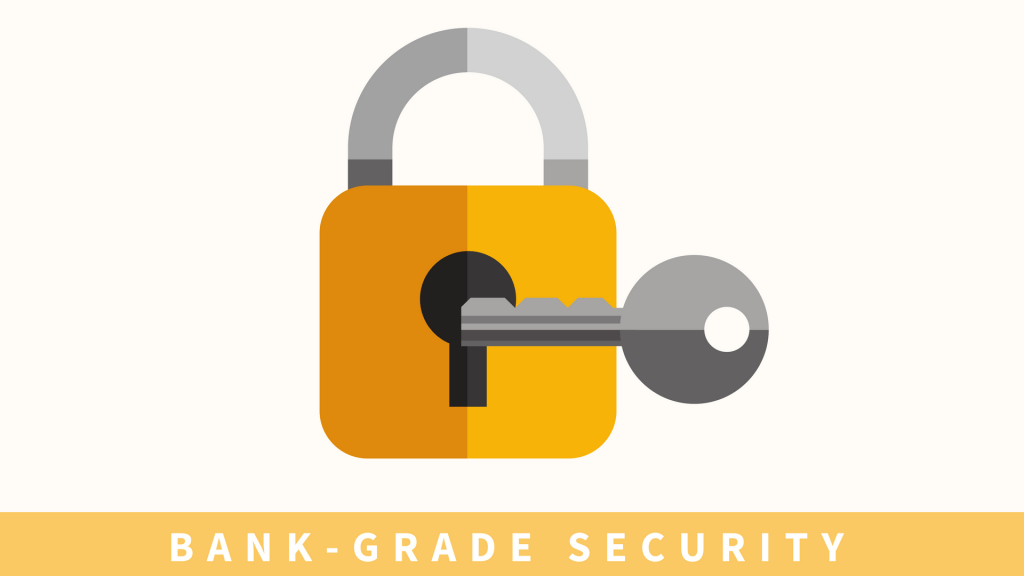 Keep your learning material safe
Your learning material on FactSumo is secure and encrypted using SSL (Secure Sockets Layer). This is the same level of encryption used by leading banks and government agencies. 
Learn about Security
Schools that rely on FactSumo Education
Still have a few more questions?
Sometimes chatting with someone is the best way to get your questions answered.
Headquarters:
FactSumo 
1010 N. Hancock St. 
Philadelphia, PA 19123
KIM RAMIREZ, CEO & CO-FOUNDER, FACTSUMO
We'd love to hear from you
Please submit your information and we'll get in touch with you.