Hands down the best way to Learn American Sign Language
Learn, Play and repeat your way into learning ASL. All of our ASL content is of actual signers and it's the fastest way, we know of, to practice and learn american sign language.  
Learn on the go
Explore our ASL library
We have over 1000+ video language signs in the our app.  All of them are categorized by topic and easy for you to learn. Start today.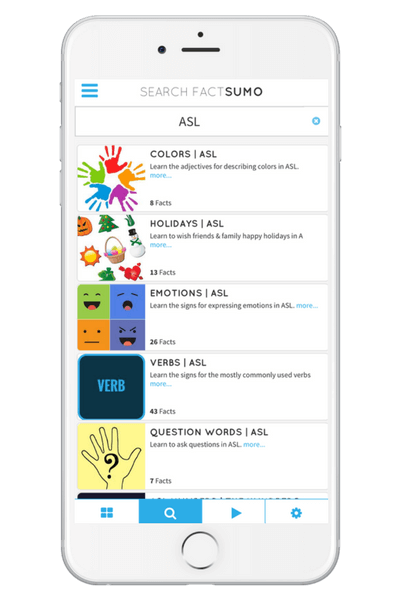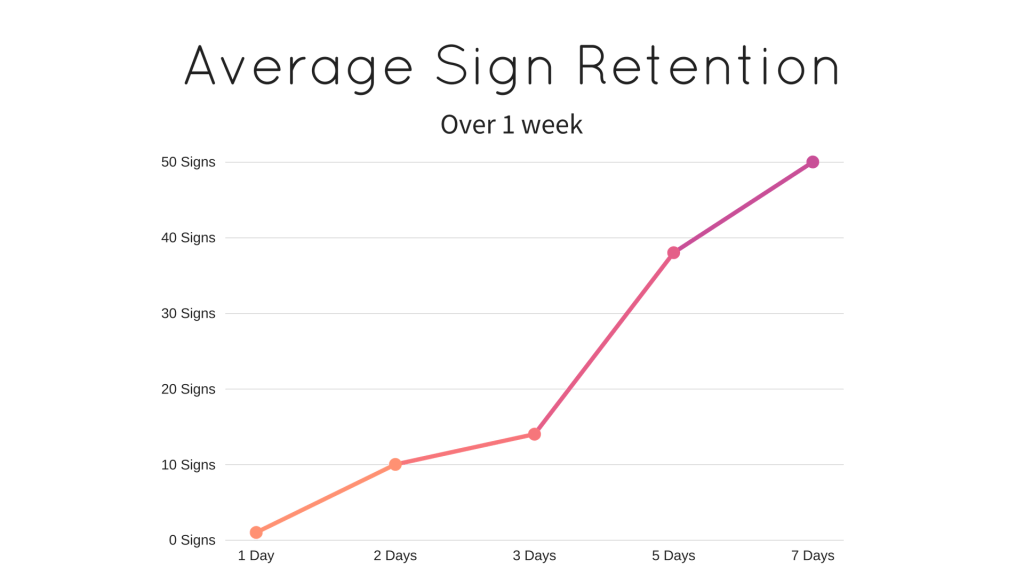 Expedite Your Learning
On the subway, in line for a coffee, or at home. That's where you find the moments to study. Between your first attempt and the exam. Every moment matters. How much time you spend practicing determines if you pass on the first try. Small steps make a big impact. Seeing your progress builds your confidence and lets you see what's possible. Seek it, crave it, live it.