Turn your
smartphone into a learning device
Everything you need to learn - right at your fingertips.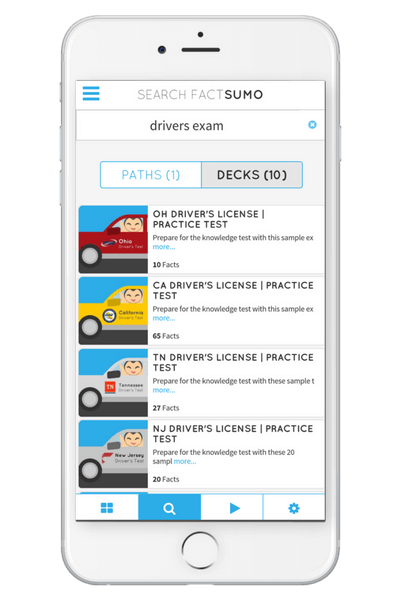 Choose your state
No matter the state, we have the facts to help you pass your drivers exam.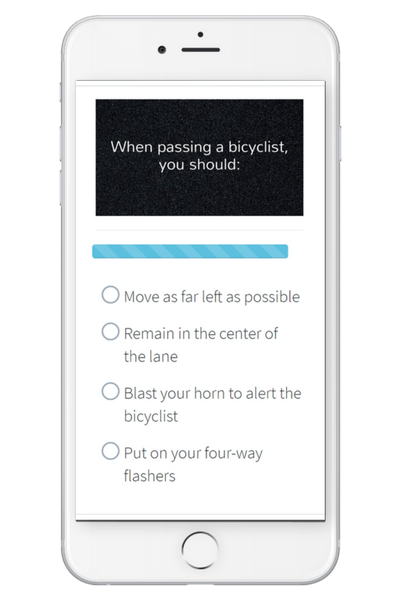 Start studying
Multiple choice gives you a chance to get it right and learn from your mistakes.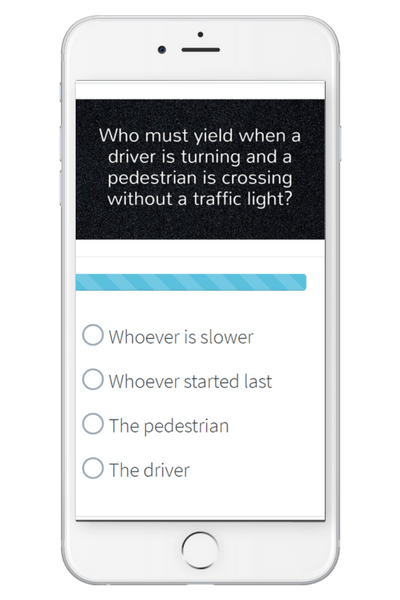 Build your confidence
Seeing your progress helps you know you're on the way to meeting your goals.
Join others passing their Driver's Test
Everyone's path to getting a driver's license is different. But taking the written test is the same.  Let FactSumo join you on this journey.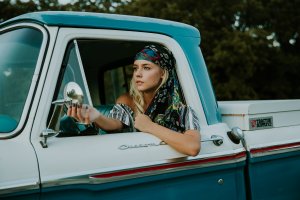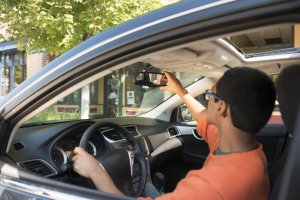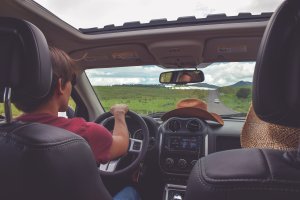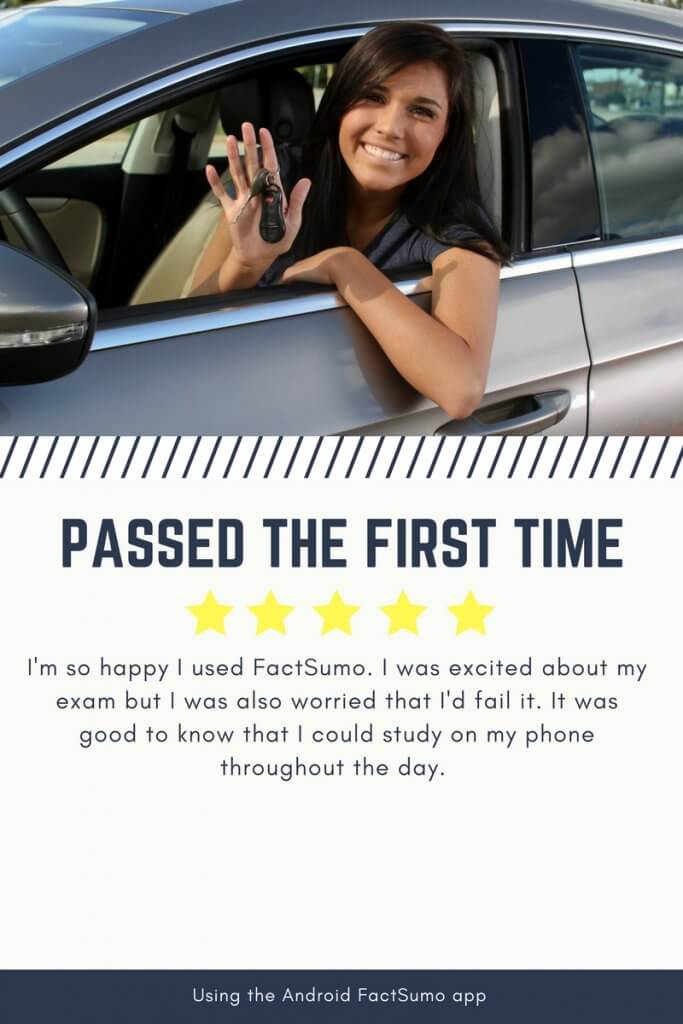 Every moment matters.
How often you practice determines if you pass on the first try.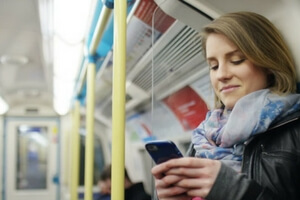 Study Anywhere
Offline mode lets you turn moments on the subway, in line for coffee, and 30,000 feet in the air - into study time.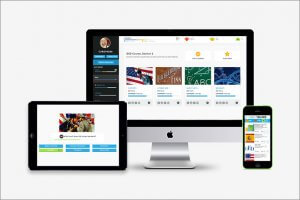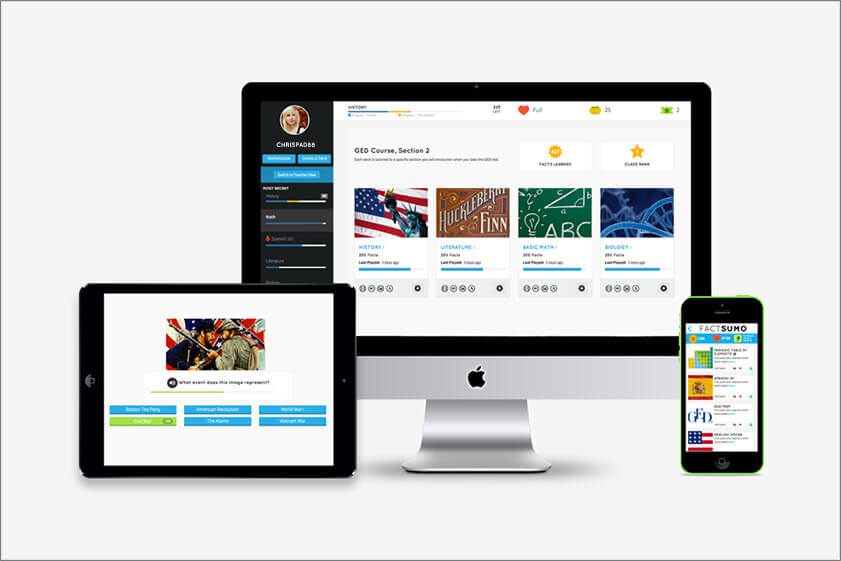 Study on any device
Start studying on your smartphone and continue on your work computer without ever missing a beat. Everything is always in sync. 
Choose your state to get started