Founding Story
---
FACTSUMO is the brainchild of our co-founder, Kevin Ramirez. It started with a simple need to brush up on years of high school and college Spanish before his month long trip to Costa Rica. He just needed some situational vocabulary to get the conversation started.
It turns out Kevin's solution solved a problem many people have around learning facts, not just foreign language vocabulary ("the facts of a language").

Seeing how we use YouTube, Soundcloud, and Vine to bring facts to life, requests started pouring in. Here are some of our favorites:
Frog calls - by a PhD student getting ready to conduct fieldwork in the Amazon.

Periodic table of elements, U.S. State Capitals, and vocabulary - by school districts wanting real-time updates on student learning across all subjects.

Poker tells - by players tired of learning the hard way, at the table, paying in cash for every mistake.

Sign language - by a friend who wants to talk to his partner's deaf brother.

FACTSUMO is the evolution of our first factset, foreign language vocabulary, which we launched under the name Sixty Vocab in November 2013. Quickly, we were named a Startup to Watch in 2014 by Forbes.
FACTSUMO was rebranded to its current name in March 2016.
In the News
---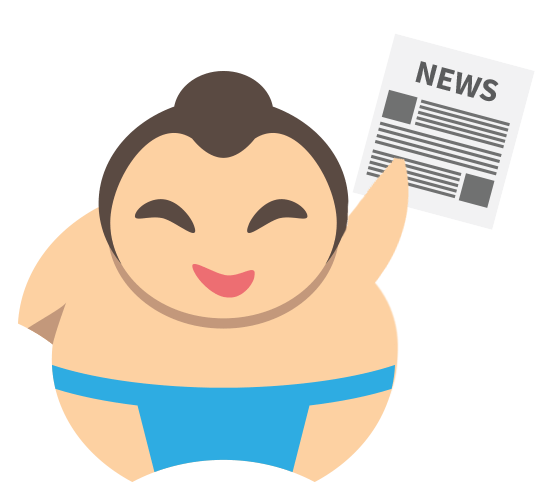 Press Inquiries
---

High Resolution Images
---
We are providing hi-res images for all those interested in featuring FACTSUMO in a piece of work.
For use on light backgrounds

For use on dark backgrounds

Square logo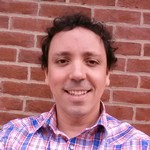 Kevin Ramirez
Chief Innovation Officer
---
Serial e-commerce entrepreneur and FACTSUMO's creator. Prior to starting FACTSUMO, Kevin co-founded Urban Posters, an online poster and print retailer. Its Baltimore storefront was one of the top framing shops in Maryland.
Kim Ramirez
Chief Executive Officer
---
Former numbers geek, Kim held top-level finance roles in turnaround management and worked for PwC's M&A Advisory group. She's a graduate of Rider University and holds an M.B.A from Northwestern's Kellogg School of Management.