Drive your sales through employee training.
Join companies empowering employees to build skills and knowledge, anywhere and on any device, with FactSumo Enterprise.
GAIN VISIBILITY AND CONTROL
OVER LEARNING
Easily push training material to an employee's mobile device, and verify they learned it. 
EFFORTLESS ADOPTION
Easily onboard new and existing users to your account.  We're here with the tools, materials, and team to move you forward when you need support.  
SECURE AND EASY TO MANAGE
With assigned account managers, customized services, and ongoing support, FactSumo works to find the right solutions for your training program.
Learn about Security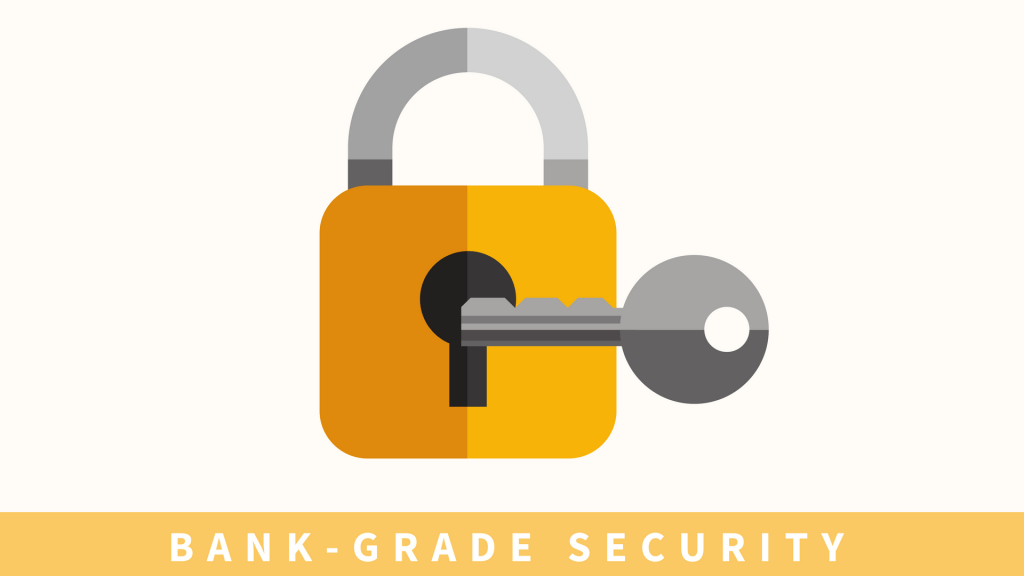 Still have a few more questions?
Sometimes chatting with someone is the best way to get your questions answered.
Headquarters:
FactSumo 
1010 N. Hancock St. 
Philadelphia, PA 19123
KIM RAMIREZ, CEO & CO-FOUNDER, FACTSUMO
We'd love to hear from you
Please submit your information and we'll get in touch with you.